Dota 2's The International delayed due to coronavirus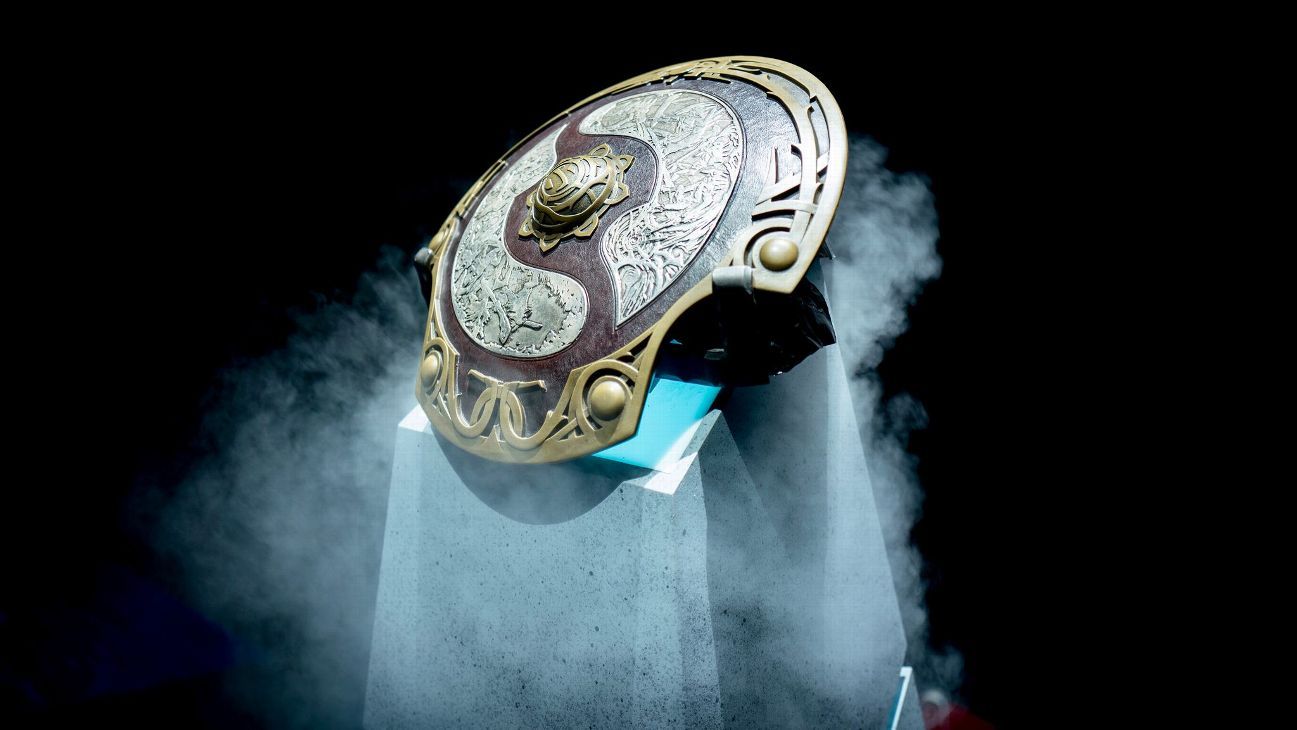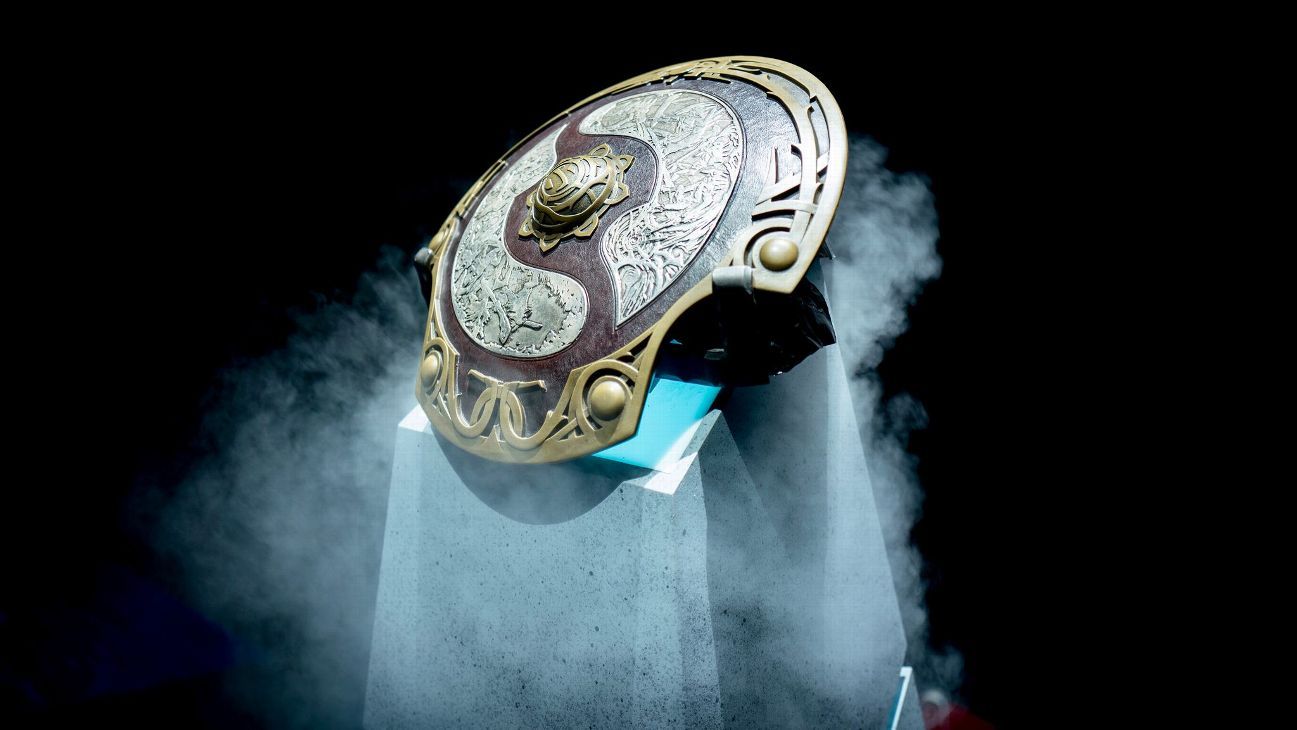 Valve and the Defense of the Ancients team announced The International will be postponed due to travel concerns due to the ongoing coronavirus pandemic. There is no word on when The International will be held, but it could be in 2021.
"We have been exploring various date possibilities, but it is likely that the event will need to happen in 2021," Valve and the Defense of the Ancients team stated in a blog post. "Given the highly volatile landscape for local gathering restrictions, virus trajectory, and global travel policies, we don't expect to have enough confidence to communicate firm dates in the near future."
The International main event was scheduled for Aug. 18-23 at the Ericsson Globe in Stockholm, Sweden. It would have been the first time The International had returned to Europe since 2011.
This is the tenth anniversary of the tournament, which is the largest tournament in Dota 2 and holds the largest prize pool of any major esports tournament, which is partially crowdfunded through the in-game client. Last year, The International set a record with $34 million in total prize pool money.
Valve added that 25% of the next Battle Pass sales will help fund the 10th International prize pool and that the Battle Pass will be released soon rather than closer to the event next year.