The 8 Best Deals From Everlane's 'Choose What You Pay' Sale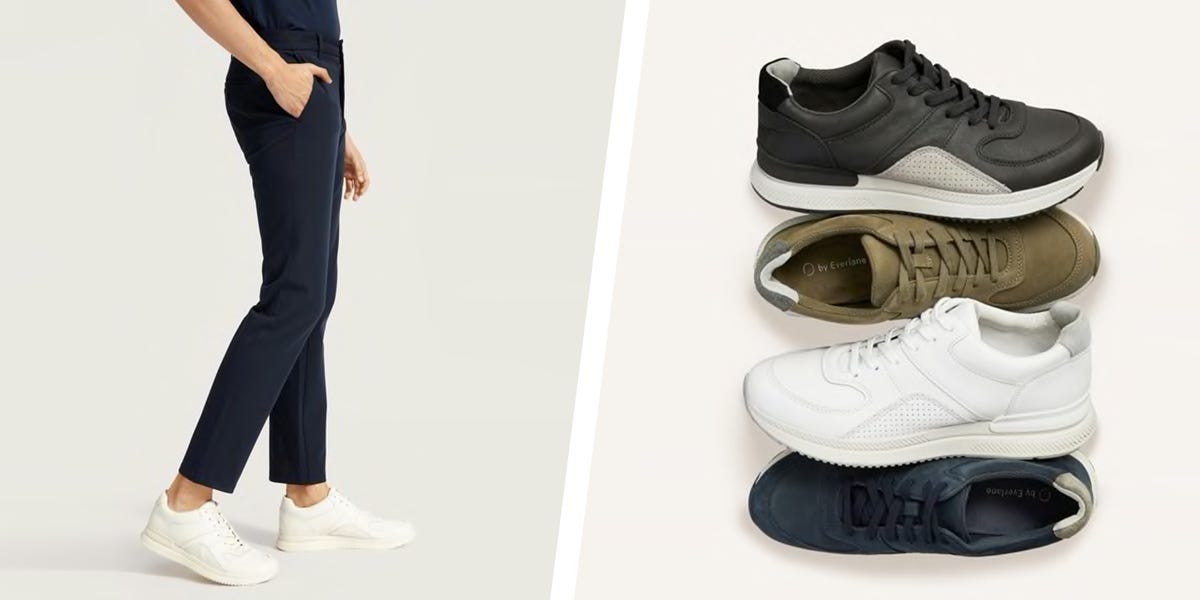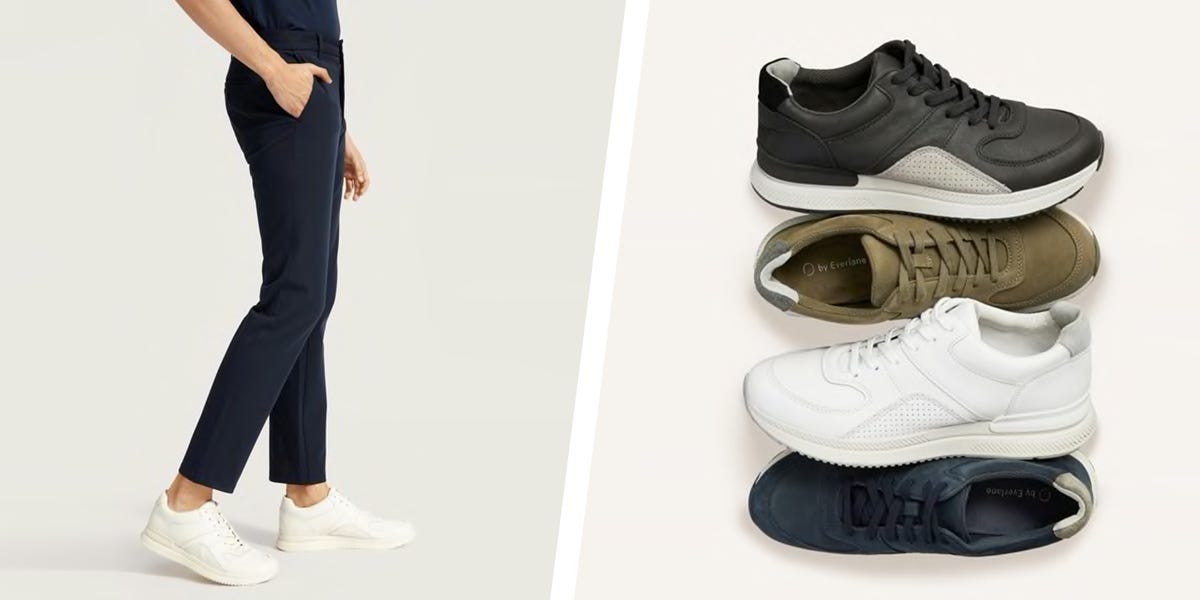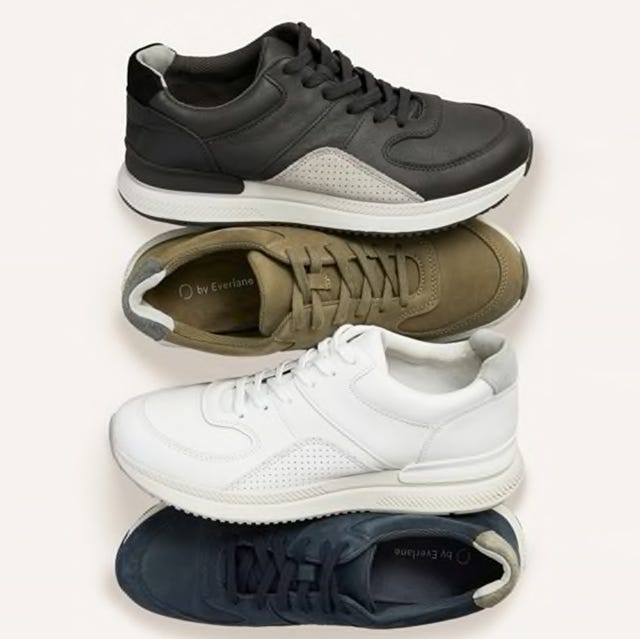 Everlane
Everlane does things a little differently than a regular clothing company, so it should come as no surprise that even their sales are like no other. The brand that aims to operate with "radical transparency," sharing as much information as possible on where and how its styles are produced, also lets you choose how much you want to pay for sale items during their "Choose What You Pay" events.
It bears repeating: Choose How Much You Pay. To move their extra merchandise, Everlane gives three pricing options per item. So a sneaker might be offered for say $59, $69, or $79; which price you pay is literally up to you.According to Everlane, the lowest price option covers the cost to produce the item, the next adds $10 to go toward general company overhead, and so on.
What you pay might be up to you, but we've got some opinions on the best sale items to purchase right now. Read on for our top 8 picks of the best Everlane gear to refresh your wardrobe.
Advertisement – Continue Reading Below
Everlane The Cashmere V-Neck Sweater
everlane.com
$130.00
$72.00
Winter is far from over, so score this perfect cashmere layering piece. 
Everlane The Trainer Sneakers
everlane.com
$98.00
$59.00
A classic sneaker silhouette, without any over-the-top bells and whistle, is an essential item for every guy's closet. 
Everlane The Premium Weight Relaxed Crew T-Shirt
everlane.com
$32.00
$23.00
This cool, relaxed fit tee is so much better than the other t-shirts in your closet. Stock up on a few colors to wear year-round.
Everlane The Corduroy Slim-Fit Pant
everlane.com
$68.00
$48.00
Your jeans are tired. Give them a break and slip into a pair of cords in one of a number of neutral shades. 
Everlane The 100% Human Unisex French Terry Sweatshirt
everlane.com
$50.00
$35.00
Spruce up your hoodie collection with this logoed crewneck sweatshirt and $5 of your purchase benefits the ACLU.
Everlane The Midweight Chino 7″ Slim Short
everlane.com
$55.00
$28.00
The best thing about the Everlane sale, besides choosing what you pay? Finding basics for year-round, like these shorts to wear this spring. 
Everlane The ReCashmere Crew Sweater
everlane.com
$98.00
$49.00
As classic as they come, a cashmere sweater instantly classes up your fit. The fact that it's made of a recycled cashmere fabric is just a bonus.
Everlane The Midweight Straight Chinos
everlane.com
$68.00
$41.00
Grab your size before they're sold out and say hello to your new favorite work pants. 
Advertisement – Continue Reading Below