Why Denver drafted Jerry Jeudy and KJ Hamler with 31 in mind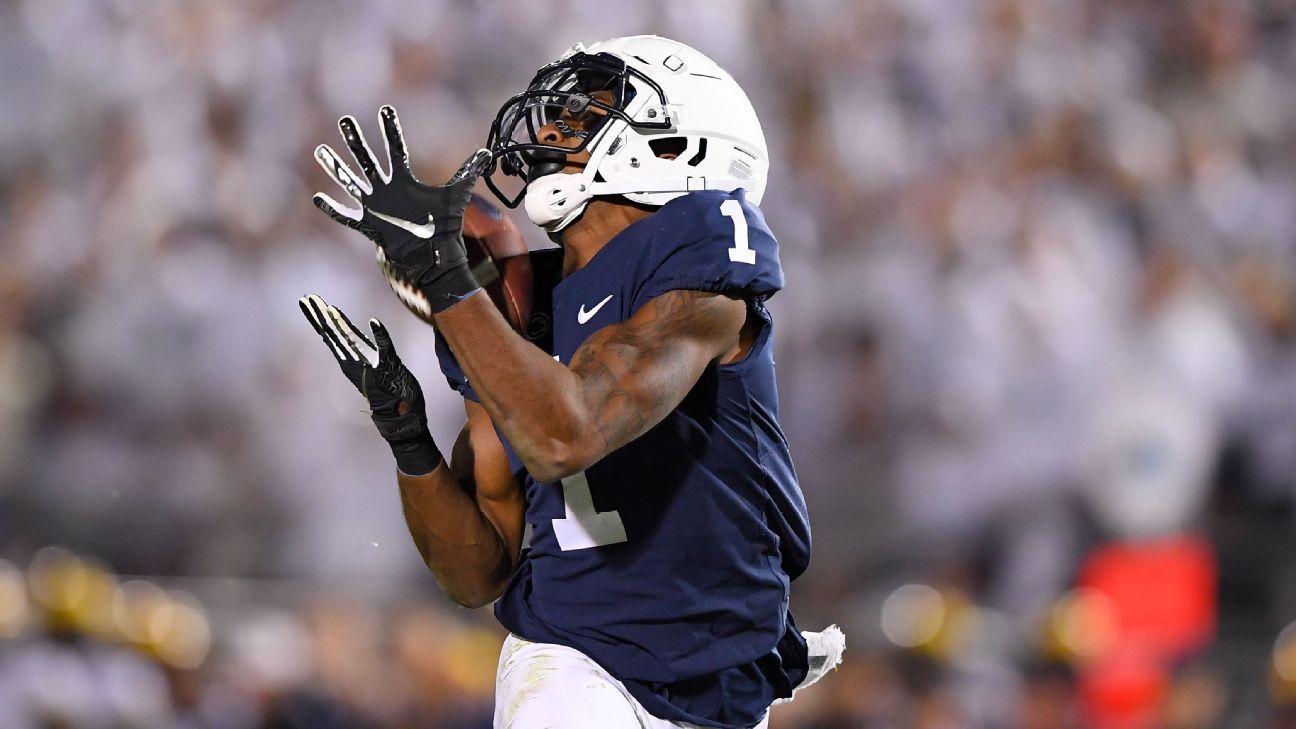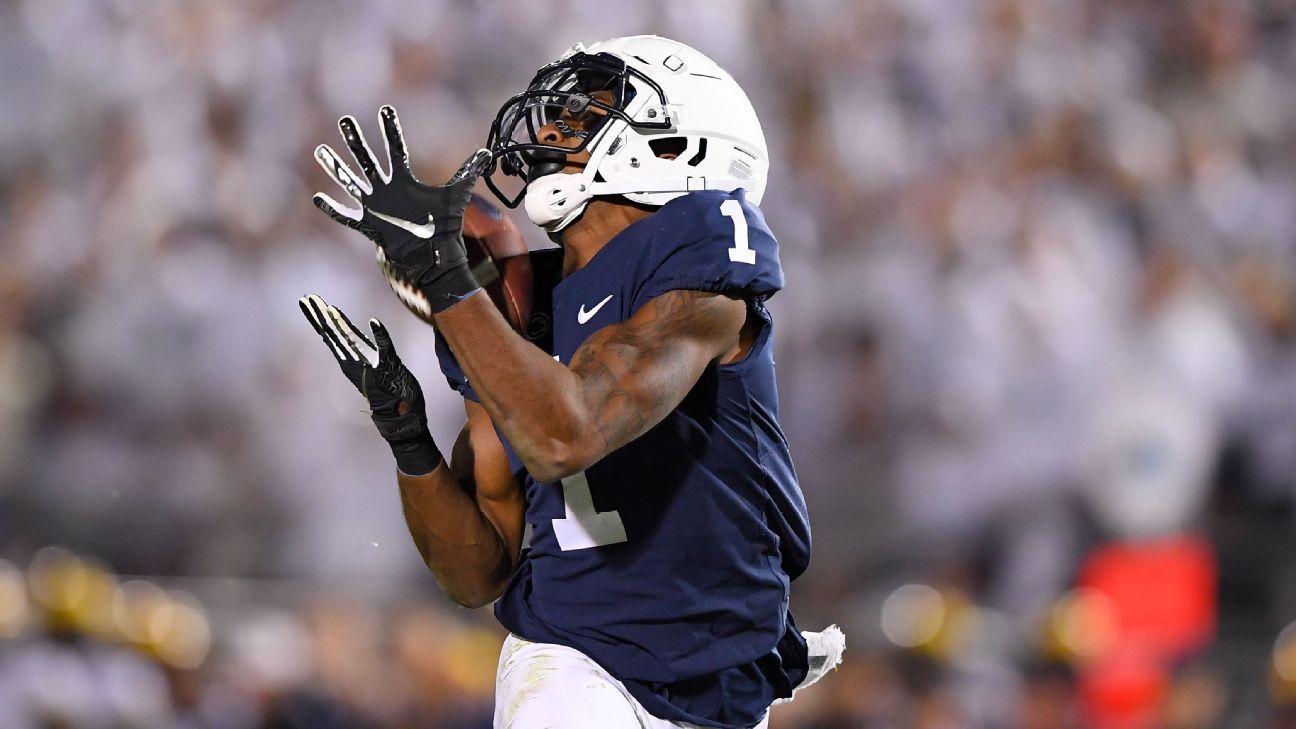 ENGLEWOOD, Colo. — Almost every decision the Denver Broncos made during the 2020 NFL draft was driven by a number.
Thirty-one.
As coach Vic Fangio noted at the end of the 2019 season, at least 31 points were scored by opponents in six of the eight losses suffered by the Kansas City Chiefs over the past two seasons. The Broncos scored that many points just once while going 7-9 in 2019. The number 31 has fueled the Broncos' offensive makeover, and during the draft they tried to arm quarterback Drew Lock with far more speed and the ability to score far more touchdowns.
"We needed to score points," Fangio said Saturday. "… Hopefully we're a harder offense to defend now once it evolves and we get to playing games, but we need to score more points."
• All 255 picks » | Biggest takeaways »
• Bowen's favorites » | Pick analysis »
• Experts on Round 1 » | Home setups »
• Full class rankings from Scouts Inc. »
More NFL draft coverage »
That they do, especially because they reside in the same division as the Chiefs, the defending Super Bowl champs led by quarterback Patrick Mahomes.
The ugliest of bottom lines? The Broncos scored 16 or fewer points nine times last season and were 2-7 in those games, including going without a touchdown while being outscored 53-9 in their two losses to Kansas City.
Those were the kind of losses linebacker Von Miller said "defeats my soul."
Broncos president of football operations/general manager John Elway has always said he wants good "team speed," but after completing a 10-player draft class it's clear.
When Denver selected Alabama wide receiver Jerry Jeudy (No. 15 overall) and Penn State wide receiver KJ Hamler (No. 46 overall) with the Broncos' first two picks of the draft, Elway planted his flag for the speed that permeates through the rest of the class. Even defensive lineman McTelvin Agim — weighing in at 309 pounds — was among the fastest defensive lineman at the combine with a 4.98 clocking in the 40-yard dash.
"It's always good to be fast, but sometimes, people make the mistake of just getting fast with players that aren't good football players," Fangio said. "We believe our speed that we've drafted has come with players that can play the game also."
True, but there is no denying the profile of the Broncos' draft class. Jeudy ran a 4.45 40-yard dash at the combine, cornerback Michael Ojemudia (third-round pick) ran a 4.45, tight end Albert Okwuegbunam (fourth-round pick) ran 4.49 at 259 pounds and wide receiver Tyrie Cleveland (seventh-round pick) ran a 4.46. That doesn't include Hamler, who didn't run at the combine because of a hamstring injury but was considered one of the fastest players, if not the fastest, in the draft.
Catch some of these highlights of former Nittany Lion WR KJ Hamler as he turns on the jets to make his way into the NFL draft.
"So I felt that offensively, for us to be able to compete and give Drew [Lock] a chance to be successful and us to be successful on the offensive side, is we had to get some speed and we had to get some talent on that offensive side and some explosiveness on the offensive side," Elway said. "… We just feel like we had to add that explosiveness, and we were able to get that done."
That was in addition to signing running back Melvin Gordon in free agency to go with a starting guard in Graham Glasgow and tight end Nick Vannett.
Overall, Fangio has said he didn't think the Broncos offense "stressed" opposing defenses nearly enough as the team finished tied for 17th in pass plays of at least 30 yards last season. The Broncos' 19 pass plays of at least 30 yards were 13 behind the No. 1 team in that category — the Chiefs — and they finished 28th or worse in the league's rankings in scoring (28th), total offense (28th), passing yards (28th) and third-down conversions (30th).
"As I've talked about, that it's going to take some time, to give [Lock] a chance to be successful and us a chance to be successful," Elway said. "We've got to put points on the board. Seventeen points a game is not nearly enough, so the first step was this year in the draft."